About Us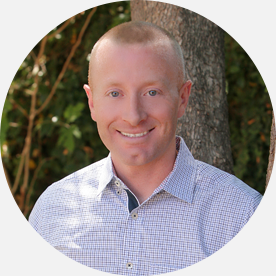 I started this business to give home sellers an alternative that simplifies the home selling process. Over the years I've provided hundreds of home sellers with custom terms to make the sale fit their situation perfectly. I know that customer service is what makes a business great and I've always been willing to go the extra mile to make sure our clients have a fantastic experience. If you want to sell your house in the fastest, easiest, most convenient manner possible, give me a call today.
Thanks for your consideration,
Landon Luchtel
(480) 331-1819
ADDRESS:
7150 E. Camelback Rd #444
Scottsdale, AZ 85251


(480) 331-1819
Copyright © 2021 AZ Home Buyer LLC. All Rights Reserved.