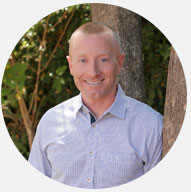 Landon Luchtel
Owner
We built this business to help homeowners:
Sell their home in a time frame that fits their needs.
Get a fair price and know the exact amount up-front.
Avoid spending money on repairs, fees and commissions.
Be free from the headaches that inspectors, contractors, and agents can cause.
Timing is Everything
You pick the closing date. We make it happen.
How It Works

Give Us A Call
Tell us what you're trying to do and see if we can help!

Meet At The Property
Give us more details about your house and receive an offer.

We Take It From Here
We manage and pay for all paperwork.

Pick Up Your Money
Sign the closing documents & pick up your money!
What people are saying
"AZ Home Buyer bought my house at a fair price in an extremely smooth transaction. I didn't have to do anything but agree and sign my name, all details were taken care of by their team of professionals, making the whole process very easy for a first time seller."
~ Carson M.
"Dealing with Landon at AZ Home Buyer was very easy. He did as he said he would and selling my home was quick. I would not hesitate to deal with him again."
~ Brian P.
"This was a very stress free way of selling my house. Everything about the sale happened exactly as I was told and there were no surprises at any point in the process. Being able to specify the exact closing date that suited my situation was invaluable. Based on my experience I would recommend AZ Home Buyer."
~ Robert R.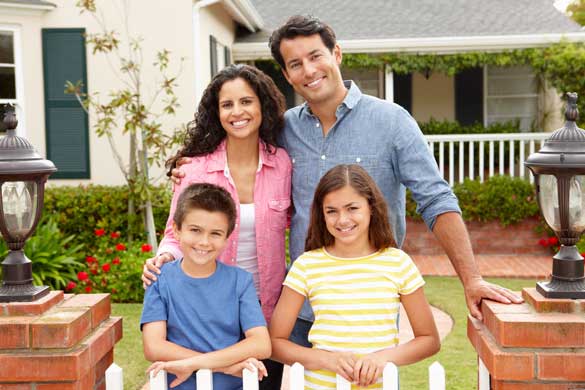 You want to sell your home, but you're not sure whether to use a real-estate agent or a home-buying company like us. We get it, some cash for homes companies are too good to be true, retracting or renegotiating offers at the last minute — but not AZ Home Buyer.
Read More
Our top priority is to make selling your home easy and hassle-free, which means being honest, transparent, and fair as we buy homes in the Phoenix, AZ area.
Here's how our process goes: we meet at your home to assess the property. There is no pressure to sell to us and no strings attached. We care about our customers, so we'll listen to your situation and why you're looking to sell — and discuss how we can help. Then, we'll write up a cash offer. If we come to an agreement, AZ Home Buyer will take care of the paperwork from start to finish, plus let you choose the closing date. It's our way of saying thank you for working with us.
If your home isn't in tip-top shape, don't worry. We pay cash for homes in all kinds of conditions. Projects and renovations haven't scared us away, and they never will.
We also specialize in fast cash offers! We know that time is often of the essence due to relocation, inheriting an unwanted home, avoiding foreclosure, and more, so we work tirelessly to get your home bought quickly. That way, you can move on to your future instead of being stuck in the past.
Let's get started!
Get a great offer for your home, choose a closing date and start packing.
ADDRESS:
7150 E. Camelback Rd #444
Scottsdale, AZ 85251


(480) 331-1819
Copyright © 2021 AZ Home Buyer LLC. All Rights Reserved.