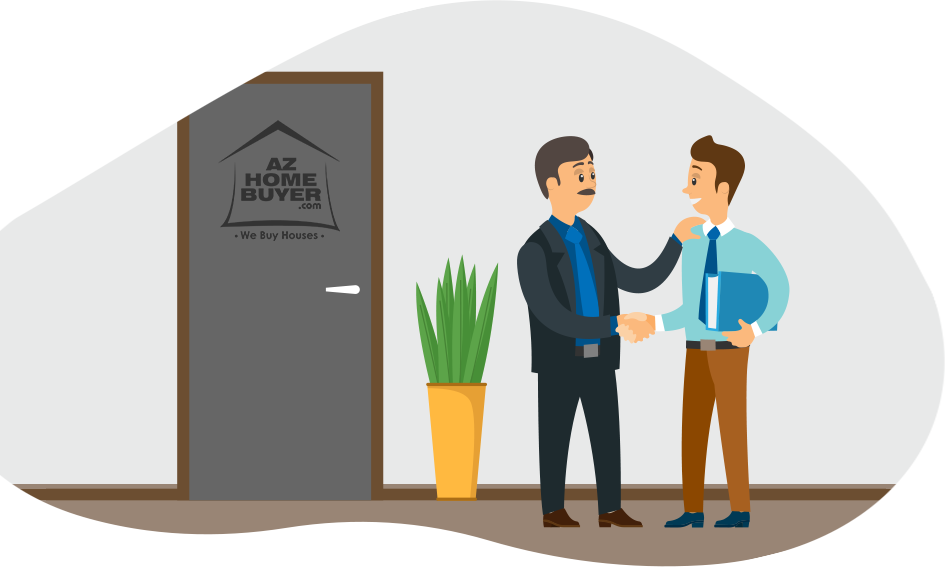 welcome to AZ Home Buyer
You want to sell your home, but you're not sure whether to use a real-estate agent or a home-buying company like ours. We get it, some agents and cash for homes companies are too good to be true, retracting or renegotiating the sale at the last minute — but not AZ Home Buyer. Our top priority is to make selling your home easy and hassle-free, which means being honest, reliable, and fair as we buy homes in the Phoenix, AZ area.
There is no pressure to sell to us and no strings attached. We enjoy helping our customers, so first we'll discuss your situation and why you're looking to sell. From there we can discuss how we can help. If we are a fit, we can provide a cash offer. If we come to an agreement, AZ Home Buyer will take care of the paperwork from start to finish, plus we'll allow you to choose the closing date that fits your needs. If your home isn't in tip-top shape, don't worry. We pay cash for all types of homes, regardless of condition. We are experts in construction projects and renovations but we also buy homes that are market ready.
We specialize in fast cash offers! We know that timing can be important to facilitate a relocation, inheriting an unwanted home, upsizing, downsizing, and more, so we work tirelessly to make your desired timing a reality. That way, you can focus on moving with confidence instead of waiting for your home to sell.
Read More +
why hire us
We built this business to help homeowners:
Sell their home in a time frame that fits their needs.

Get a fair price and know the exact amount up-front.

Avoid spending money on repairs, fees & commissions.

Be free from the headaches that inspectors, contractors, and agents can cause.
sell with us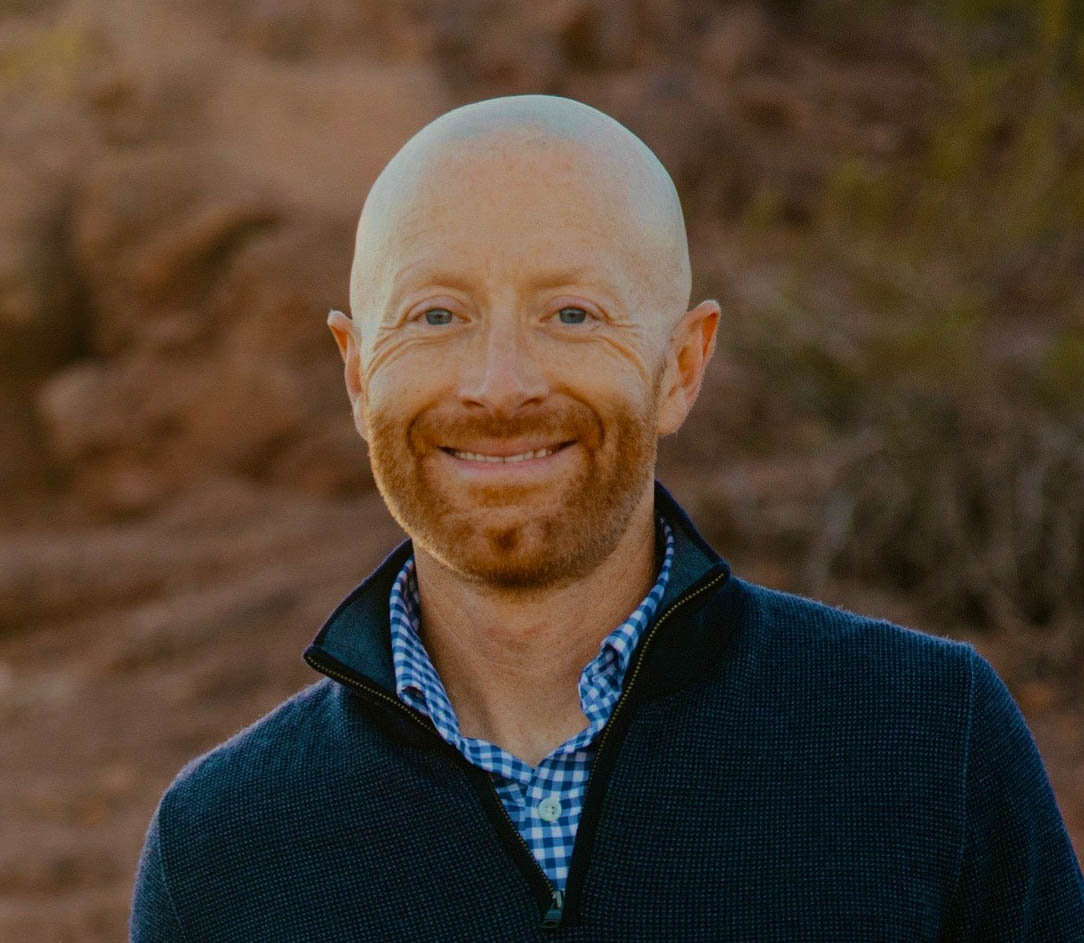 meet the owner
"Selling your home can be much easier than you might think. I specialize in providing a straightforward and reliable alternative to selling your home on the market. As a small business owner I can customize every piece of the sale to fit your needs and to help you accomplish your goals."
Landon Luchtel
How It Works
Step 1: Give Us A Call

Call (480) 331-1819 to speak to Landon, or simply fill out the web form to get started. This part is pretty informal. Tell us what you're trying to do and we'll see if we can help.

Step 2: Receive An Offer

This is where we schedule a walk through or ask you to submit photographs of the property. From there we can generate an offer and discuss your preferred timing.

Step 3: Let Us Handle The Paperwork

Together we will put all of the details in a clear and easy to understand purchase agreement. From there you can sit back and relax while we have everything prepared for the closing date.

Step 4: Pick Up Your Money

This is the fun part! Simply drop off your keys, sign the closing documents and pick up your money. That's it. We make selling your house simple.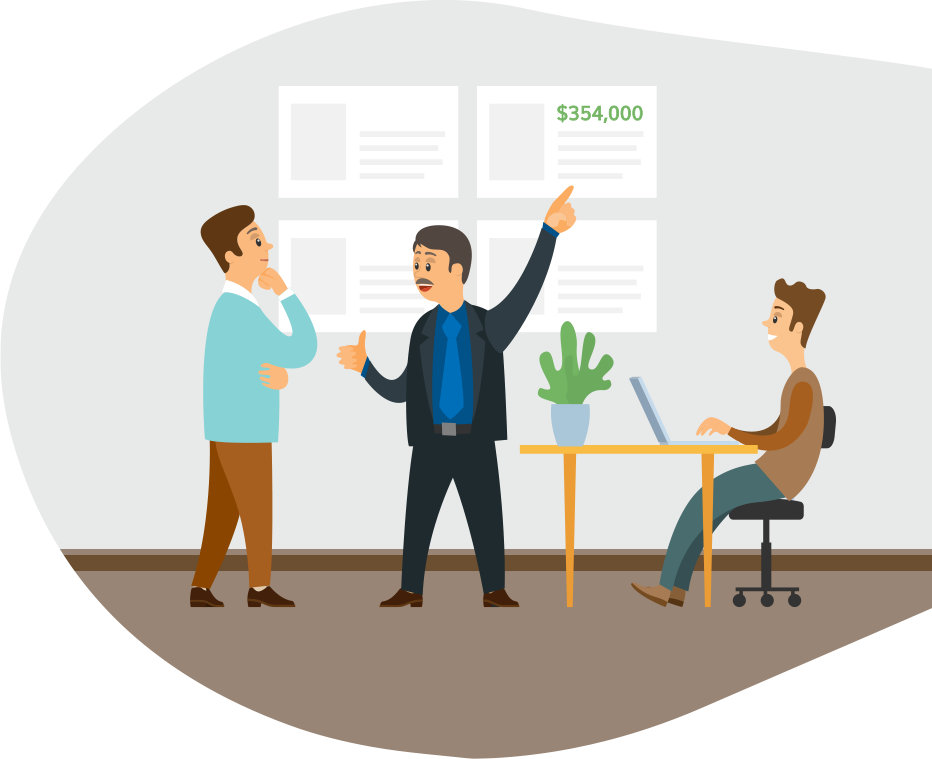 az homebuyer difference
AZ Home Buyer takes the "unknowns" out of the home selling process. When you work with me, you know exactly how much money you will walk away with from the sale.
Learn More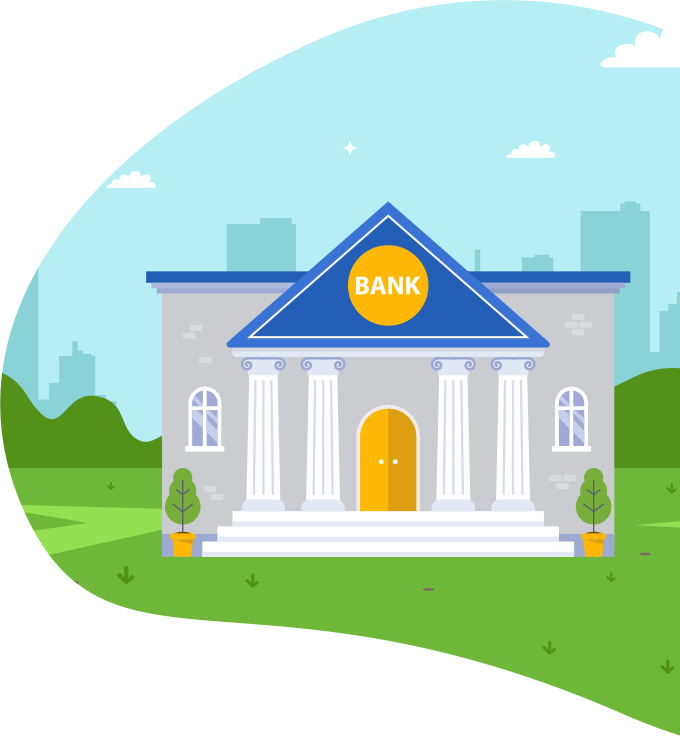 $30,000 earnest deposit
At AZ Home Buyer we believe in standing behind our commitments and making things happen as promised. To set ourselves apart from the competition, we include a $30,000 earnest deposit for home purchases. That is often 10, 20, or even 30 times the amount offered by our competitors or traditional buyers. That $30,000 is collected by the title company the day we all sign the agreement to buy your home. Past customers have found great comfort in knowing that we have a substantial amount of cash on the line to show our sincerity in buying their home. It offers them the ability to move forward with their move, relocation, or next home purchase with confidence.
experience matters
15

Years in The Business

+

800

Homes Purchased

+

A+

BBB Rating

=

100%

Confidence